This short half day course equips your business with the tools it needs to get paid on time, and maintain a healthy cashflow.


Interactive Sessions
Engaging Content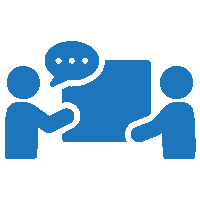 Experienced Trainers
Experts in their field

Resources & Materials
Reference notes
The Optimum Results team has worked with our company on several management skills development projects. They have played a very significant role in both the development and the implementation of our successful strategic growth programme. We believe Optimum Results have played a very significant role in developing a more confident and competent Colourtrend team with a clear sense of their roles & responsibilities.
Request a proposal for the Cash Collection Programme.
The Cash Collection Training Programme FAQs