How To Drive Website Traffic
November 23, 2021 @ November 23, 2021

-

November 23, 2021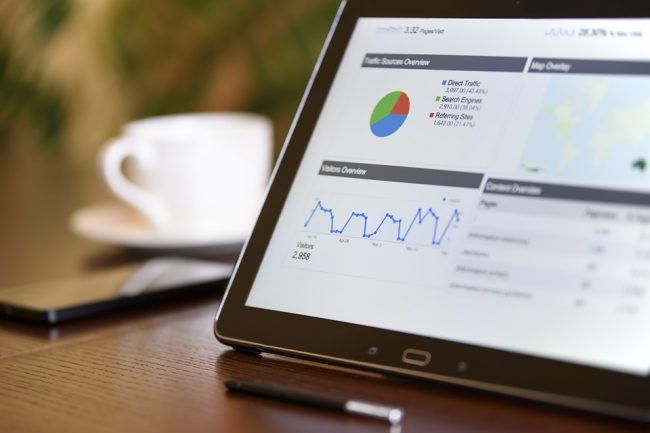 The participants will be provided with the framework to drive multiple traffic channels to your website and monitor your website performance.
The course is delivered over one 3 hour session.
Overview
This is an introductory level programme for business owners who want to understand how to grow their website traffic and ultimately grow their online sales.
It is ideally suited for those who need to learn the basics of website optimisation and search engine marketing.
In addition to helping to generate website traffic this programme, will give website owners more confidence in managing their website and their website provider.
Who Should Attend?
Business owners who want to drive traffic to their website and increase online sales.
Organisations that want to drive awareness of their website and the resources available through their website.
Learning Outcomes
This short practical course will commence by introducing learners to a number of free tools and resources that they can use to firstly test the general performance of their site.  Learners will go on to learn about simple actions they can take to improve the visibility of their site in search engines for their target audience.
Learners will discover a list of valuable free tools that they can use for website performance monitoring and also keyword research.  Learners will be walked through the process of Search Engine Optimisation and will learn how to set up a simple Google Ads Campaign.  Finally learners will see a demonstration of Google Analytics and will see some of the valuable data pertaining to customer behaviour that they can gain from the tool.
Delivery Method
Online Live Interactive Webinar (not pre-recorded!)
Course Duration
The duration of this programme is 3 hours with a 10 minute break after each hour.
Summary of Course Content
Perform a website Performance audit
Understand the basics of a good website
Understand the simple extras that will drive more traffic to your website
How to Perform SEO (Paid and Organic)
Gain knowledge of free tools for keyword research
Be more capable and confident in monitoring its performance
Feel more confident speaking to your website designer about the performance and features of your website
Have a better understanding of Google Analytics and understand its value
How to set up a basic Google Ads Campaign